Bespoke Work
The Industrial Imagination Company selectively engages in works-for-hire in the areas of software development and digital/intelligence infrastructure. Typically these engagements are by referral from existing clients.

In order to attract world-class talent to work for us (for you) we must offer compensation (salaries) commensurate with the amazing capabilities our workforce brings to our company. To allow this, our minimum engagement is US$50,000.

You might judge that to be an insane amount for a company who, by the looks of it, appears trapped in early 1990's web technologies! But it takes a touch of insanity to see a work of art when looking at a blank canvas...
It takes a touch of insanity to see what can be over what has been: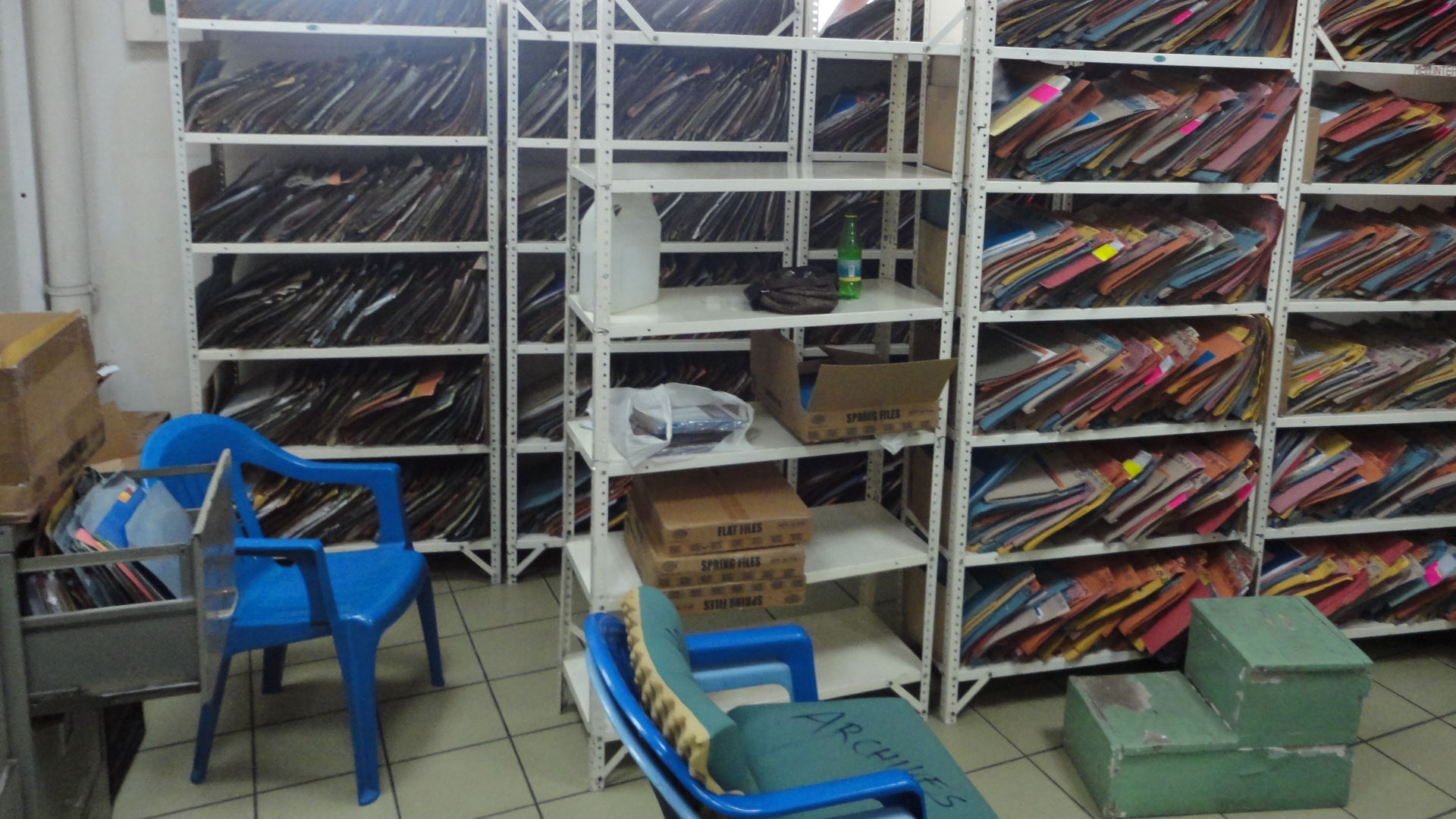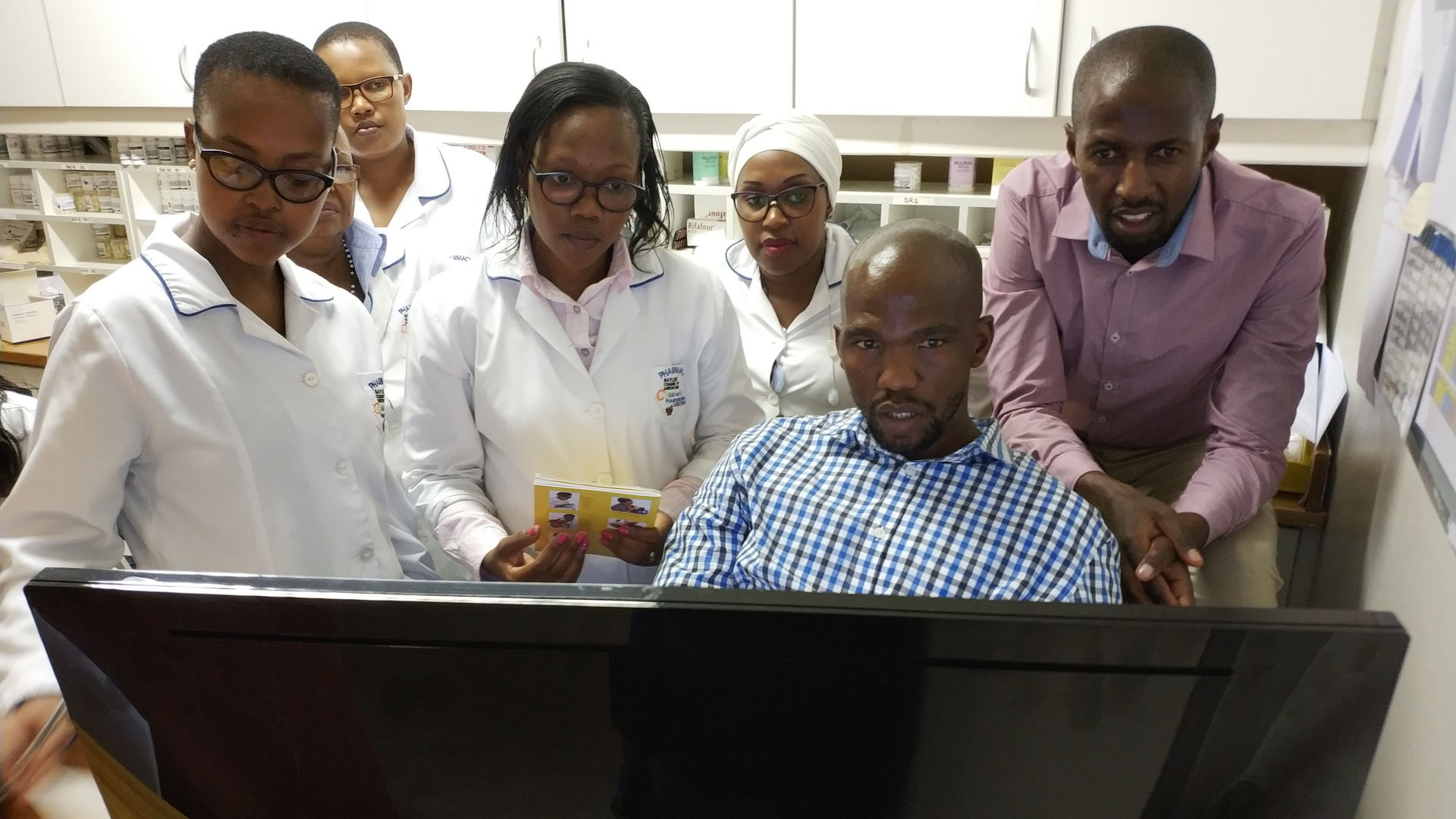 (from disorganized paper medical records in a resource limited setting to a state-of-the-art electronic medical records system developed specifically for resource limited settings... oh, and just a little bit of 21st century coding sprinkled in the above HTML ;-)